improved
Squarespace
Platform
When importing from Squarespace we now support importing item weights defined in pounds into Starshipit.
This is in addition to kilograms currently supported. Grams is not supported by Squarespace at this time.
You can configure your import weight unit in Settings > Options in Starshipit: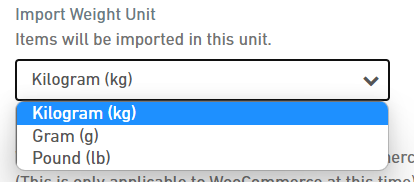 We are now integrated with Squarespace!!
Squarespace eCommerce platform customers are now able to import order directly from Squarespace to Starshipit Platform.
To enable Squarespace; go to 'Integrations' option in settings section and select 'Add a new integration' and then select 'Squarespace' from the list.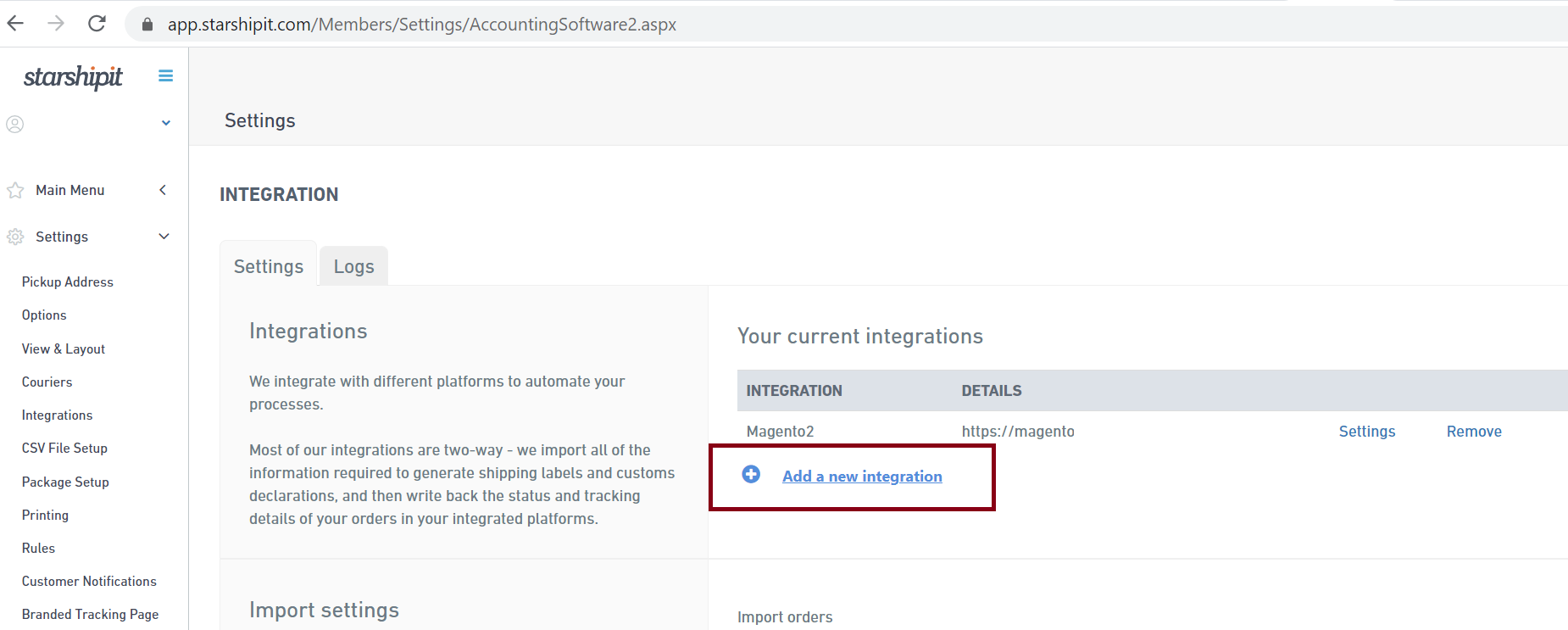 Enter your Squarepsace store details and specify the order status you want import as shown below and completion click on 'Save' to save your details.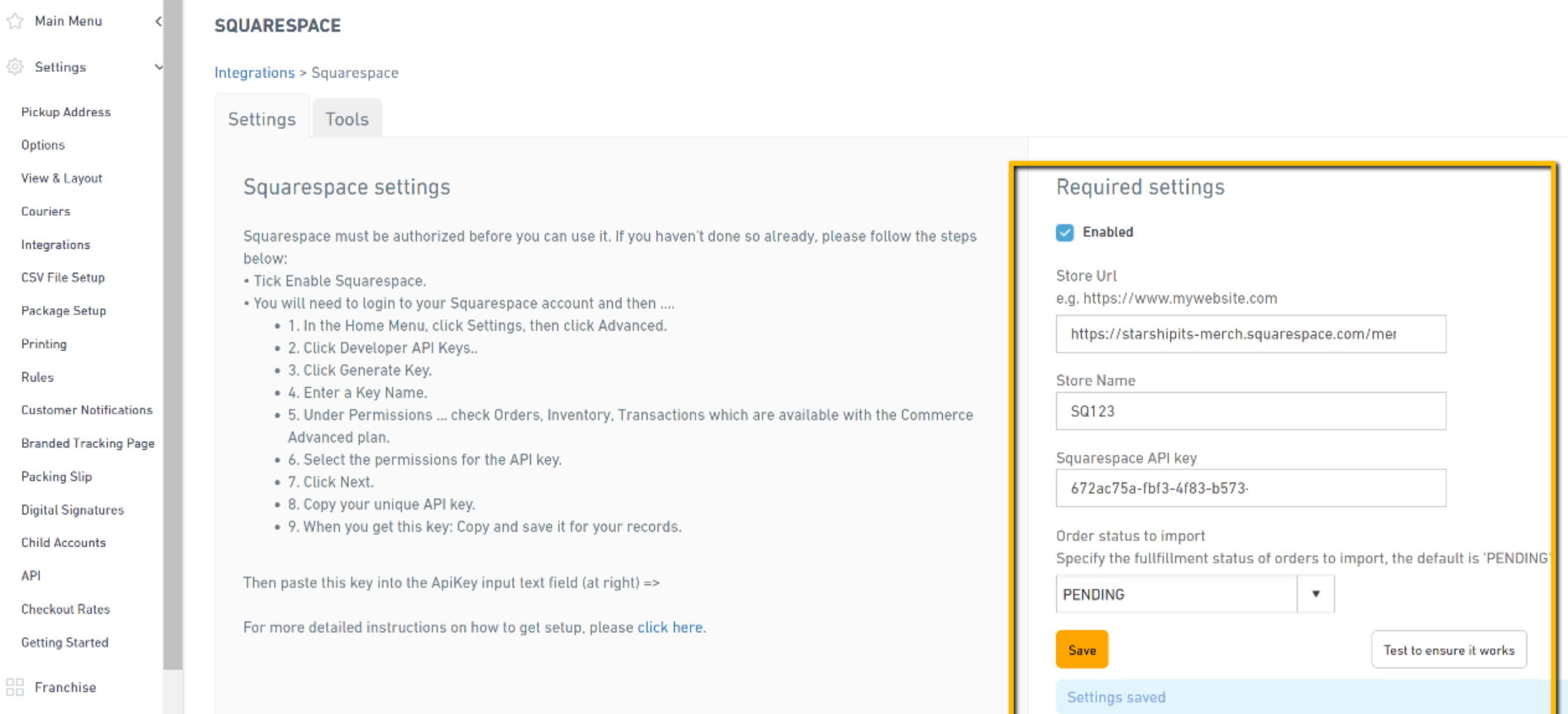 Note: Store Name is optional field.